There is a lot of praise for the Denar® Mark 300 Series articulators out on the market and for good reason; they are a great instruments that are user-friendly. There are a lot of helpful, built-in features and knowing that casts are cross-mountable within 20 microns or less with other Mark 300 instruments, it's hard to beat!
With all of the great features the Mark 300 Series has to offer, you could still be getting more with the help of 4 great accessories. Let's talk about the Denar® LabRelator, FlexTracks, Dust Cover & Verification Gage.
The Denar® LabRelator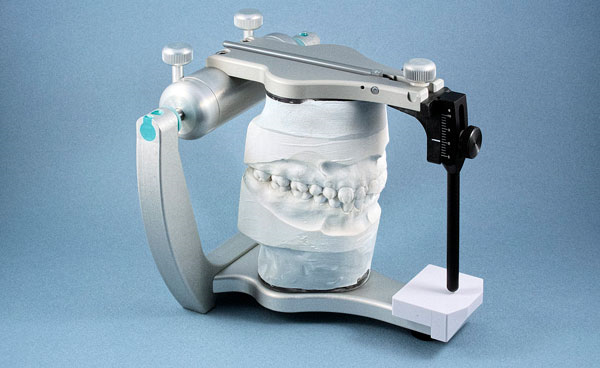 We all know mounting casts to your articulator can get messy and cause unnecessary wear and tear.  The LabRelator was specifically designed to be the mounting workhorse in your laboratory. The LabRelator eliminates some of the human error that comes with mounting, cleans up easily and maintains interchangeability with the Mark 310, 320 & 330 articulators.
FlexTracks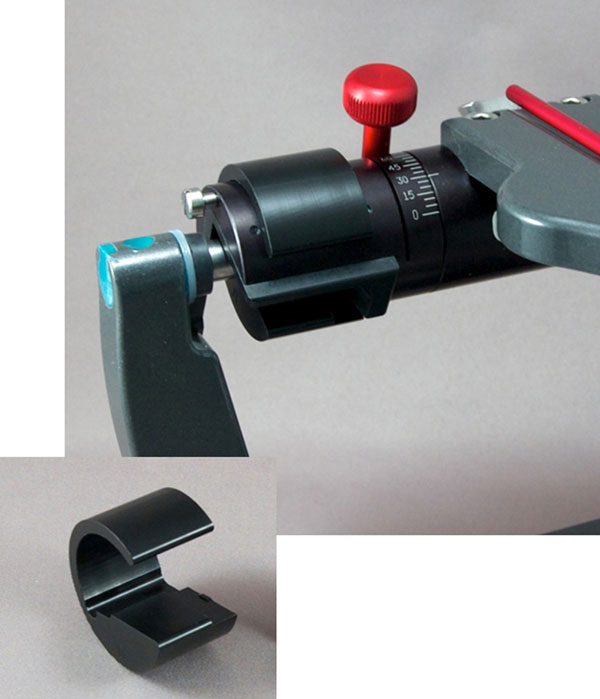 With the open-fossa design of the Mark 300 articulators, we often get asked 'How will I complete my denture cases?' Well, if you are that someone that prefers to have a closed track for these specific cases, then you need the FlexTracks. By slipping these little accessories on both the right and left fossae of either your Mark 310 or Mark 320 articulator, you can magically convert your articulator from open to closed.
The FlexTracks will keep your condyles in contact with the track and will prevent the upper member from separating from the lower during your denture case work-up. The magic of these accessories extends to the 20 micron or less interchangeability, as it will not be hindered with the use of the FlexTracks. When you are ready to go back to the open-fossa design, slide the FlexTracks off from both sides of the articulator and store until your next denture case. Note: the FlexTrack does not work the 330 series articulator.
Dust Cover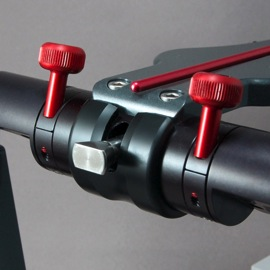 The Dust Cover acts in a way you might assume. It snaps into place covering the centric latch on a Mark 300 Series articulator.  By covering the centric latch it helps prevent dust, gypsum, and wax from settling into this important space, giving you a secure lock time and time again.
This accessory now ships standard on all Mark 300 Series articulators; however, if you do not have one, it is also available for purchase.
 

Verification Gage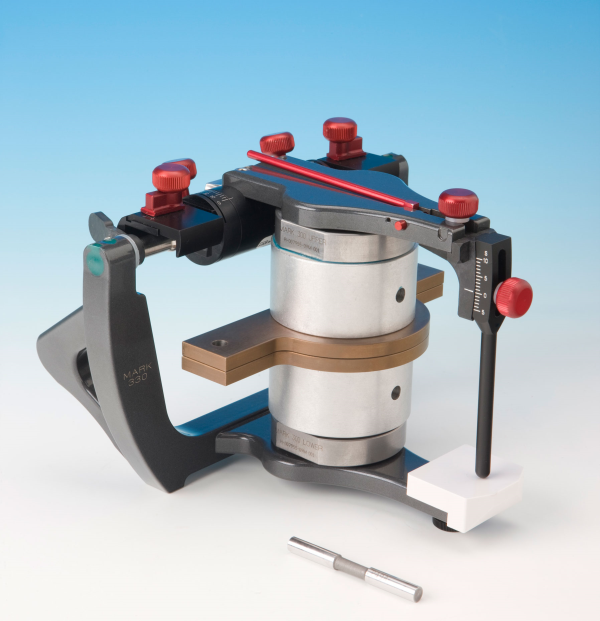 Although the Mark 300 Series is designed with the utmost accuracy, it is still highly recommended that you do calibration checks on the articulators on a routine basis. To check calibration on a Mark 300 Series articulator, you'll need the Denar® Mark 300 Series Verification Gage. This tool allows you a quick and easy way to verify calibration of all your 300 Series instruments giving you assurance that mounted casts can be cross-mounted within our promised 20 microns or less standard.
Once your articulators and those of the lab have been verified, only mounted casts need to be shipped saving you money and saving your articulators additional wear and tear.